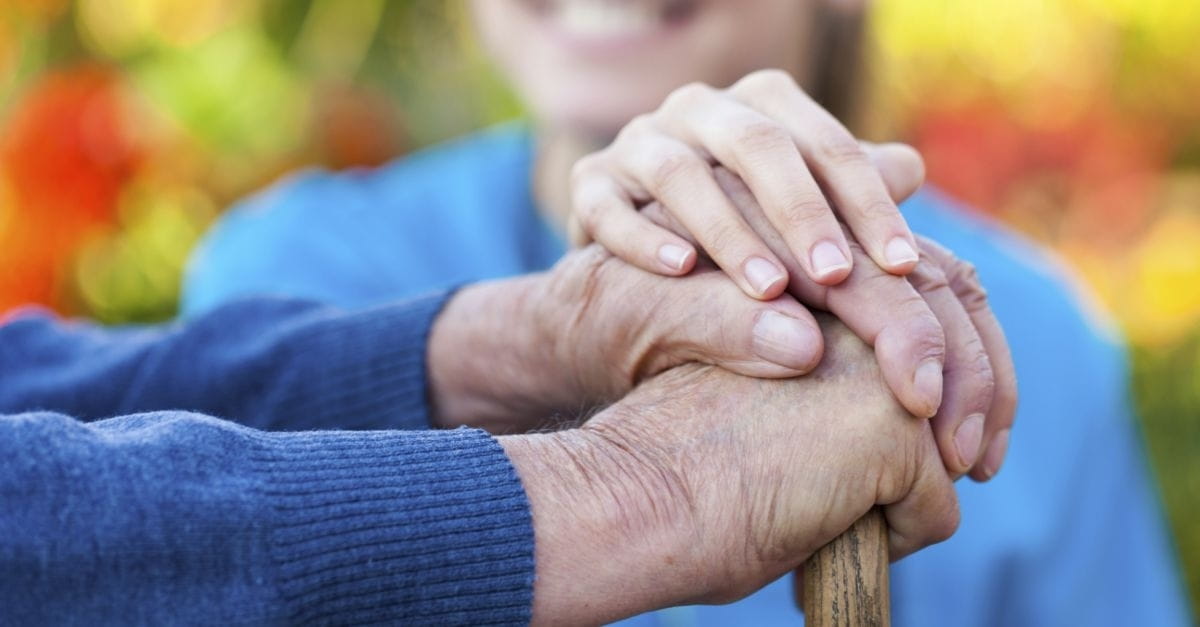 Here is a statistic that is sure to raise your eyebrows: did you know that Millennials are giving their parents an average of $18,250 per year? This might fly in the face of the common stereotype of a freewheeling Millennial mooching off of his parents, and I had to look at the TD Ameritrade study twice to be sure I read it right.
Was this money meant to cover one-off significant expenses, like medical bills? In most cases, the answer is "No". Nearly 75% of the support went to cover normal monthly living expenses like food and housing.
My surprise is compounded because as a financial planner, I understand that an average Millennial (born 1977 to 1995) or for that matter, even Gen-xer (born 1965 to 1976), is not in an ideal position to help anyone out. Average student loan debt stands at $30,000. Don't forget about the average mortgage balance (just over $176,000) and average credit card debt (nearly $17,000). Leaving aside the origin of the problem, what is the right course of action for adults who find themselves needing to support their aging parents?
First, understand your own financial situation. To use the analogy of the oxygen mask in an airplane, you cannot be of any help to others if your own situation is compromised. Be sure that you have a firm handle on your monthly inflow and outflow, and that your own emergency savings are up to par. I recommend building them up to cover a minimum of 6 months' worth of living expenses.
Second, if your parents need financial help, have a conversation about their money situation before you write a check. I know that talking about money with your parents might feel uncomfortable. Be sure that you understand what is causing the shortfall. Is the need temporary or likely to be ongoing? Discuss the situation with your siblings, and keep in mind that sometimes money isn't the only way to address the problem. These conversations will help you make informed decisions.
Finally, understand the impact of your decision on your own financial future. Helping your parents might cause you to slow down your own retirement savings, delay a decision to buy a house, or wait a few extra years to start a family. No matter what your situation is, there is a cost to your decision to write that check.
Any time there are legal or financial documents involved, read them carefully before signing. When a parent moves to a nursing home or a care facility, management may request that adult children sign an agreement to assume financial responsibility in the event the parent cannot pay the bills. Be sure to discuss other options, such as whether the parent qualifies for Medicare or Medicaid, as those facility and medical care bills can reach into six figures.
If your parents or loved ones find themselves in need of financial help, remember that you need to balance your own financial security with the desire to help other adults in your life. It is a good idea to talk to your parents about their financial plan proactively, before the need arises. Half of those who support their parents financially were surprised to find out how much help their parents needed! It is natural to assume that your parents have saved up enough for retirement, but the reality is that many have not saved enough or lost a bulk of their savings during a market downturn. By having these difficult conversations early, everyone can be a better position to plan and make good decisions with their money.
Image credit: http://media.salemwebnetwork.com/cms/CW/faith/25169-giving-help-older-mature-care-love-wide.1200w.tn.jpg