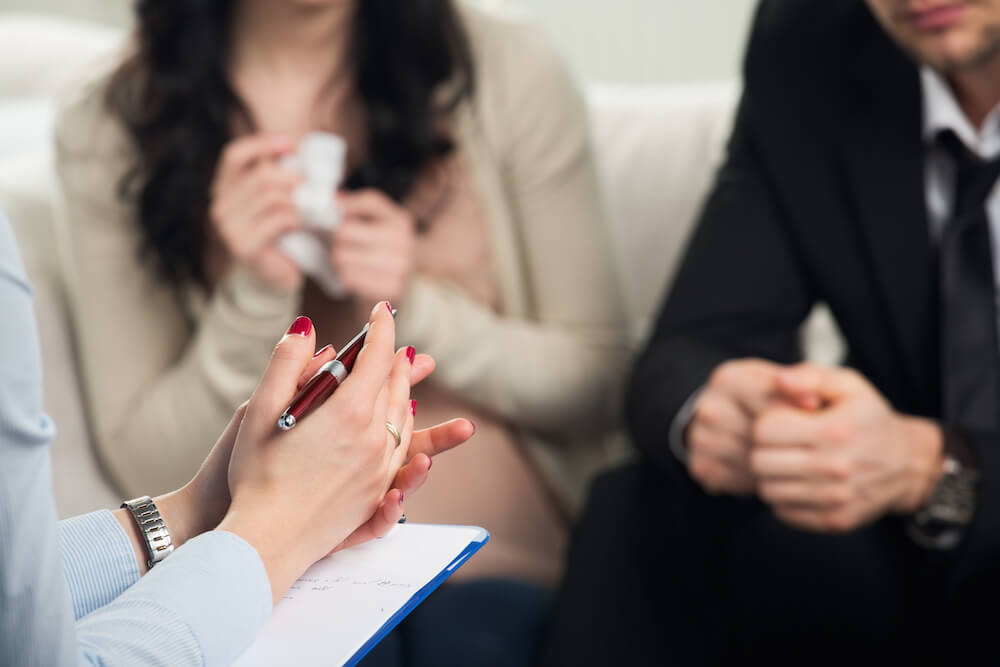 As a neutral financial planner, I get a lot of questions from clients who are considering (or just beginning) the collaborative divorce process. The details of those questions vary from couple to couple, but most of them come down to "Am I going to be financially OK?" That is completely understandable: after all, the thought of being financially crippled by the divorce settlement is real and scary.
However, I do wish clients would ask other questions, too – ones that would help them choose the right financial planner for them, and give them a sense of what it will be like to collaborate on designing the financial future after the separation. Here are 5 questions I wish they would ask.
What is your process for figuring out which assets I should keep?
Couples often enter the divorce process with preconceived ideas of what they want to get or keep after the agreement is signed. Some are determined to keep the house. Others want specific investments. No matter what your situation is, I encourage you to step into the process with an open mind. Misinformation or misconceptions about the financial consequences of keeping or giving up specific pieces of property can be detrimental to your financial stability in the long run. Know that my job is to keep everyone informed and help you make good decisions with your money. Ask me how we create solid financial ground for you – not get you the house or the china collection.
What do I need to do to maintain healthcare coverage during and after the divorce?
Between sorting out the children's arrangements and deciding what to do with the house, it is easy to overlook healthcare coverage. Letting it slip through the cracks can expose you to significant financial liability in case of an accident or unexpected health development. My clients need to know how they can maintain their existing coverage, research healthcare plans, and transition to a new insurer or plan if necessary – all without losing coverage for even one day.
How will my lifestyle change after the divorce?
Many couples hope that their lifestyle won't be affected by the divorce. In some cases, that hope is strong enough to force the couple to close their eyes and continue to make money decisions out of habit – which is the quickest way to financial quicksand. Let's be honest: divorce all but ensures that life won't be the same. That means you will need a new cash management and spending plan. I can work with you to create a budget that will account for your newly single life with a new or different set of expenses, but we must begin with you accepting the possibility of change.
What do you expect from me?
As a neutral financial planner, my job is to obtain, organize, and make sense of a considerable volume of financial information. To get that done, I need your help. Ask me what documents you will need to prepare, be clear on the timelines, and keep the team informed about your progress. Many collaborative meetings depend on you having the right statements, expense summaries, and legal documents ready. If those documents are not available, meetings must be rescheduled. That slows down the process and costs you more in professional fees.
What outside resources do you recommend?
During the collaborative divorce, you will be supported by a team of professionals. In addition to a collaboratively trained attorney, you will work with a neutral financial planner, and a communications coach. In some cases, it may be necessary (or helpful) to introduce other professionals to the process. From therapists to child specialists and forensic accountants, consider whose expertise you need – and ask your team to make the introductions if necessary.
Asking the right questions and taking full advantage of the expertise of your professional team is the best way for you to build a solid foundation for your financial peace of mind after a divorce. If you are considering collaborative divorce, I am here to help you choose the right process and professionals to create the best outcomes for your family.
Image credit: https://cdn.expertise.com/wp-content/uploads/2015/05/shutterstock_157723973.jpg